Pharmacy
Home Delivery,
Re-Imagined.
Upgrade your experience, lower your expenses—the best online pharmacy for veterinarians and their clients.
Lower fees.
Higher performance.
Put profits back in your pocket with a fully-integrated pharmacy that helps you keep patients compliant and connected, manage and grow your business and free practice staff from unnecessary tasks and double work.
A world-class experience for your pet owners.
The modern veterinary pharmacy your pet owners deserve—with guaranteed products and pricing, instant rebates, exceptional service, order tracking, free shipping, and friendly, reliable support.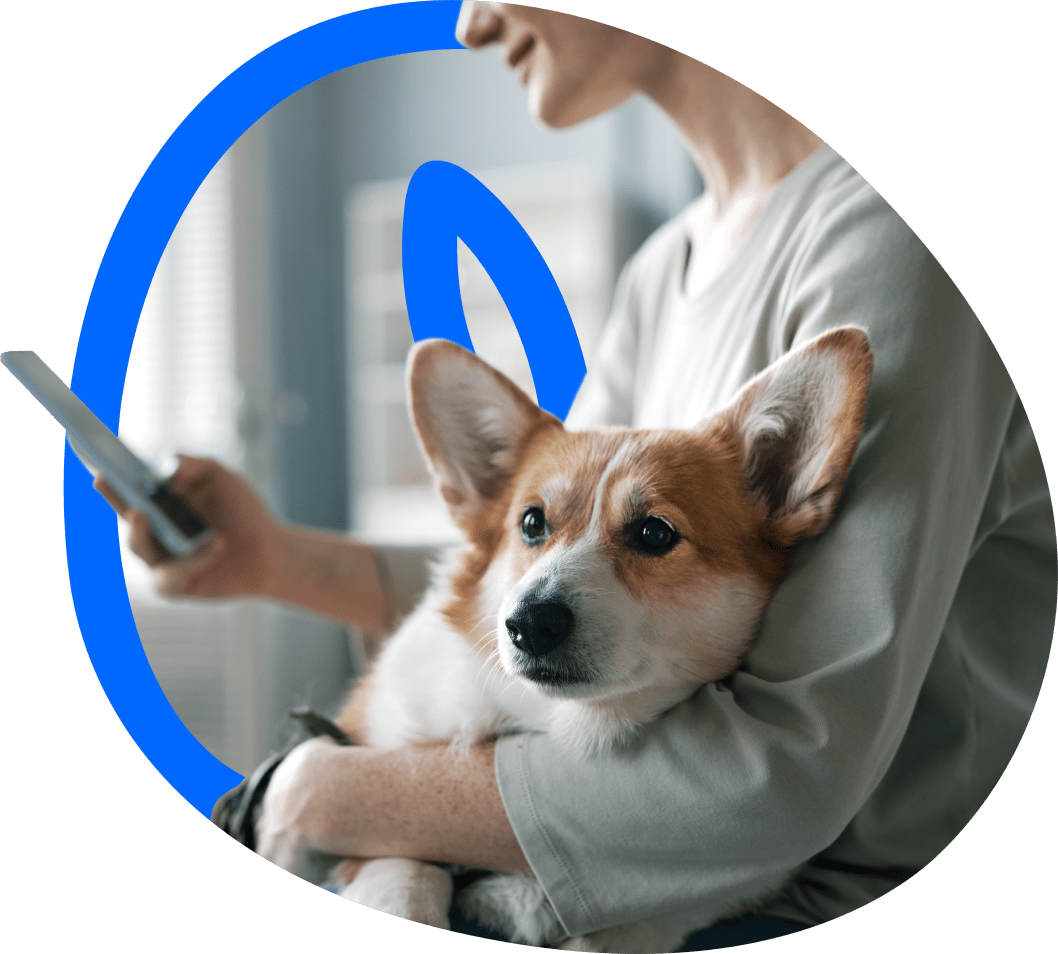 Leading compounding providers
Manage patients, not passwords.
We've partnered with the best providers in animal health so you can seamlessly manage your pharmacy in one place, without the hassle of juggling multiple systems, subscriptions, and relationships.
The Blue Rabbit team brings decades of experience building software solutions for animal health professionals, their patients, and their clients. We are collaborative, inclusive, and innovative - focused on delivering solutions to the complex challenges facing the veterinary industry.
Joel Heberlein
Chief Operating Officer
Paula Bagley
Chief Human Resources Officer
Matt Pelletier
Chief Technology Officer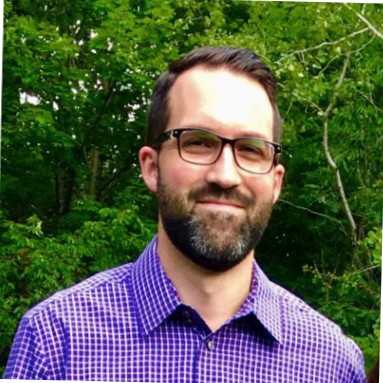 Rocco Toppi
Head of Product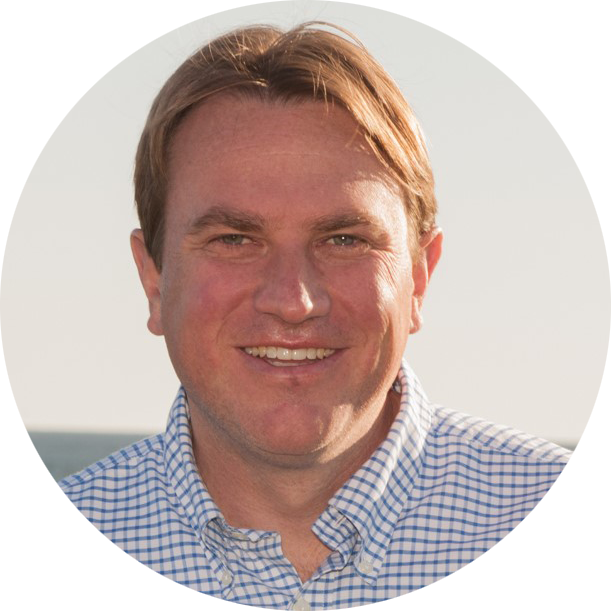 Ben Shaw
Founder & President
Trevor Hanly
Chief Marketing Officer
Employee focused,
mission driven
The Blue Rabbit culture is a reflection of our employees-dedicated, passionate, innovative and fun. If you're interested in joining a welcoming team that values ideas above the status quo and believes in caring, respect, empowerment and making a difference for our clients and their patients, check out our open positions.​
Blue Rabbit's pharmacy & prescribing platform provides the experience, service levels, and support you and your clients expect.
Choose the pharmacy home delivery partner that brings more profit to your practice, delivers guaranteed products and rebates to your clients, and provides world-class customer support and service for your practice and patients.